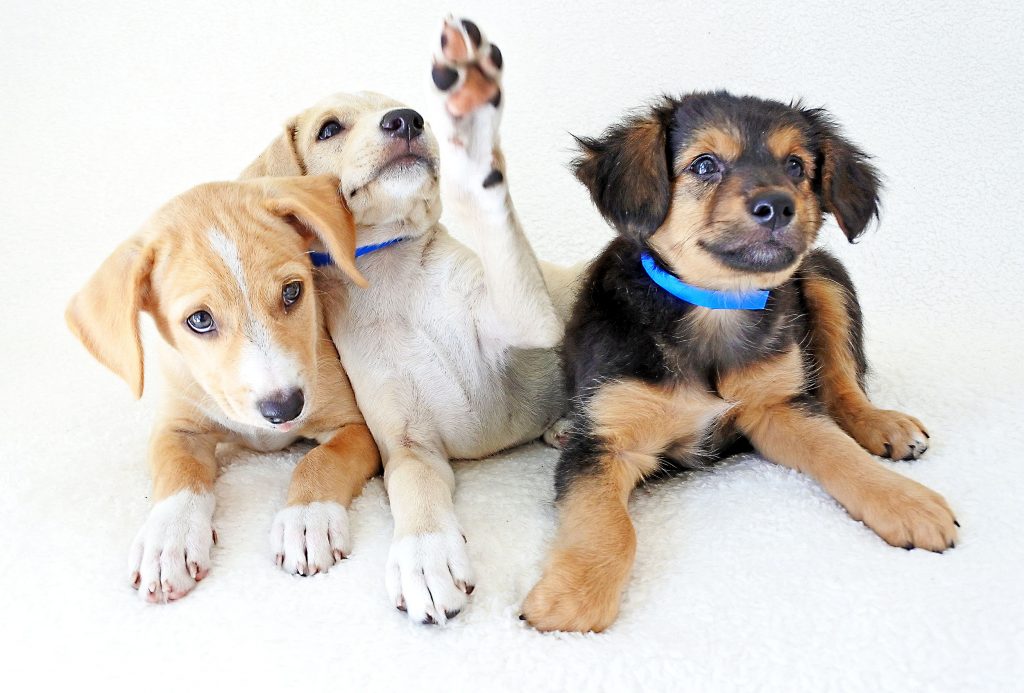 Does your old dog need to learn some new tricks? Or your puppy get some basic manners down? If you're looking for some behavioral help with your canine companion, check out Humane Society Silicon Valley (HSSV), which offers a wide range of different puppy and dog classes.
The classes range from puppy training to basic obedience to advanced skills and even doggie athletics, like agility training and flyball.
Using force-free, reward-based methods, the classes offer effective behavior and training solutions for recently adopted puppies and dogs as well as longtime pets.
Please note that you must show proof of your dog's vaccinations in order to take part in classes. For puppy classes, pups must be 10 days past their first DHLPP vaccination. For all other classes, current rabies and bordatella vaccinations are also required.
You can check out their offerings for dogs of all ages and get more details at www.hssv.org/what-we-do/behavior-and-training/training.