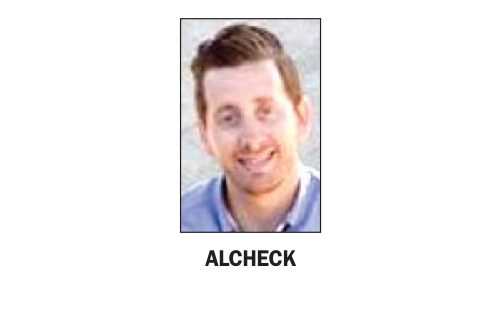 BY ALLISON LEVITSKY
Daily Post Staff Writer
A Palo Alto Planning and Transportation commissioner has been criticized for his par- ticipation in a discussion about rules related to carports and garages while awaiting city ap- proval to convert carports into garages at two houses that he owns.
Michael Alcheck owns houses on Madison Way and Phillips Road in the Duveneck-St. Francis neighborhood.
Fred Balin, who lives across town from Alcheck in the College Terrace neighborhood, says
that Alcheck's participation in a Nov. 29 hearing posed a conflict of interest.
On Nov. 29, the commission held a hearing on rules specifying where garages are allowed to be built on a lot. The commission also looked at how those rules applied to carports, and clarified the definitions of carports and garages. At the time of the hearing, Alcheck's applications to convert a carport into a garage were still pending. They were issued on Dec. 5.
"With respect to the proposed code changes, I conferred with the city attorney prior to this item's review at the (commission) level in November to confirm that there was no impact to any of my property inter- ests and no financial conflict," Alcheck told the Post.
City Attorney Molly Stump didn't return a request to confirm whether she had signed off on Alcheck's participation in the discussion.
Balin and Alcheck are known for being on opposite ends of the political spectrum when it comes to development in Palo Alto. When asked if Alcheck had responded to his accusation, Balin said, "I don't talk to him."
Balin has also complained to city leaders about Alcheck's behavior at commission meetings, including interrupting others.
"He dominates discussions, he cuts off staff, he cuts off the chair. I think he thinks he's still the chair," Balin said.