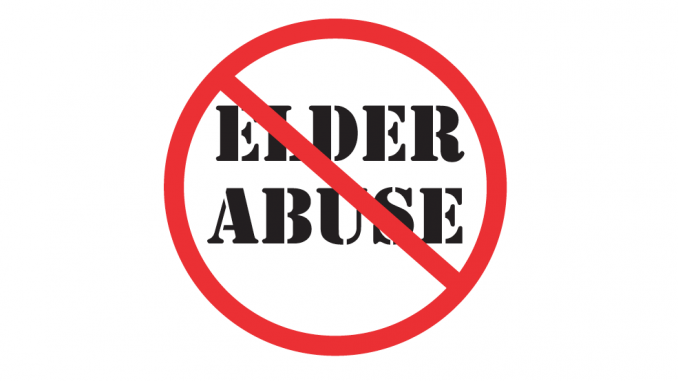 By the Daily Post staff
A San Mateo man could face up to 50 years in prison for taking around $625,000 from eight people, mostly senior citizens, and saying he would invest it for them, a prosecutor said.
Clement Ng, 61, was arrested Thursday (March 8), said San Mateo County District Attorney Steve Wagstaffe.
Ng had said he would invest the money for three elderly couples and two others, but instead pocketed the money, the DA said.
Ng was charged on Thursday with 59 counts of residential burglary (because he went into his victims' homes to handle the money), elder abuse, grand theft and other charges.