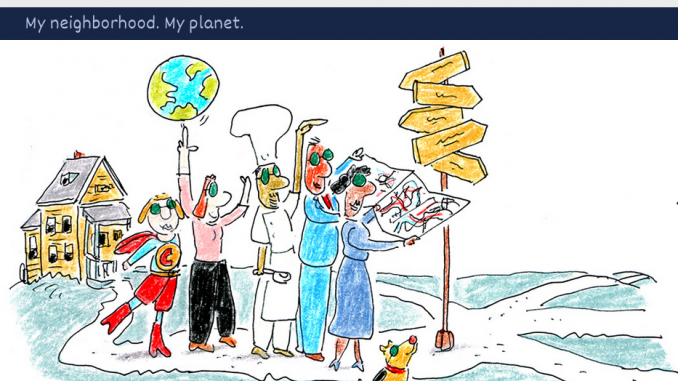 BY ALLISON LEVITSKY
Daily Post Staff Writer
Palo Alto City Council decided to put off discussion of a $100,000 contract with a vol- unteer-organizing program favored by City Manager Jim Keene until next month, after a neighborhood association umbrella group urged the city to hold off.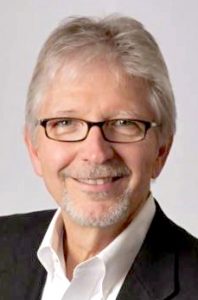 At Monday's (March 5) council meeting, Keene pulled the contract with the Em- powerment Institute for the Cool Block program from the consent agenda — in which items are approved without discussion — and rescheduled it for April 2.
Palo Alto Neighborhoods, an umbrella group for neighborhood associations in the city, voted on Thursday (March 1) to request that council schedule the contract for a regular public hearing.
In a letter sent on Friday (March 2), Palo Alto Neighborhoods co-chairs Sheri Furman and Rebecca Sanders questioned why the city should spend $100,000 on the program when the city already has an "extensive and well-organized" volunteer emergency preparedness team that is integrated with the city government.
Program called 'redundant'
Furman and Sanders said that the program was redundant and that the contract lacked transparency about measurable outcomes and the true cost beyond the first year.
The Cool Block program has already operated in Palo Alto, San Francisco and Los Angeles by forming neighborhood-based volunteer groups to help residents get to know their neighbors while working to improve environmental sustainability by committing to save water and electricity, to use transportation other than cars and to plant community gardens.
Under the proposed contract, the Empowerment Institute, which was co-founded by Cool Block Managing Director David Gershon, would coordinate 30 "Cool Block Teams" or neighborhood-based groups who would meet nine times over four months.
The proposal
The teams would learn how to make their homes more energy efficient, prepare for a natural disaster, reduce their carbon footprint, save water and share more resources with their neighbors.
In 2012, Keene and Gershon approached council with the idea for the program, which was then called the Cool Cities Challenge. The city signed a letter of intent with Gershon to develop the program.
Council agreed to participate in the program, with 15 residents volunteering as block leaders to start groups.
In 2016, Gershon obtained seed funding to pilot the program, which it then renamed Cool Block. The Cool Cities Challenge is now a related program for which Keene is a key adviser.
Last spring, a second pilot took place, representing about 175 house- holds across 24 blocks. The new pro- posal says the city wants to replicate this across 1,400 blocks or apartment buildings.