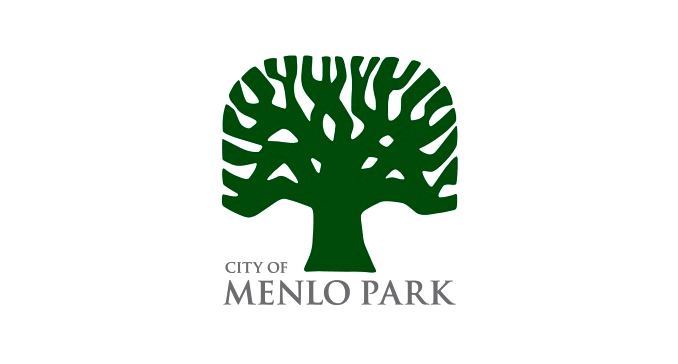 BY EMILY MIBACH
Daily Post Staff Writer
Only three people have applied to be on the Menlo Park Advisory Districting Committee, which will draw a map dividing the city into five districts from which City Council members would run for election.
City officials are hoping they can switch from at-large elections, where everyone has an opportunity to vote for all five council members, to district elections, where every resident will have just one representative on council.
Today (Jan. 8) is the deadline for applications to be submitted for the committee, which will have up to nine members, according to interim city clerk Clay Curtin.
Curtin said on Friday that he has received the bare minimum of applicants — three — for the committee. Curtin said three is what is needed for the committee to be established on Jan. 16, and that he anticipates more people will apply by the end of today.
After Curtin receives all of the applications, he will vet them against the criteria approved by council. This criteria includes being a five-year resident of Menlo Park, a registered voter and having voted in two of the last three council elections.
Applicants must not have run for council or applied for any commissions in the past eight years, or be related or married to anyone that has. Additionally, the commission member would not be able to apply to be on another commission for four years, or run for council for 10 years after being on the commission.
If more than three people apply for the committee, the three members who will be drawn randomly by Curtin at the city council's Jan. 16 meeting can select up to six additional members.
Map-making meetings
Once the commission is created, the group will meet every week between Jan. 25 through Feb. 22 to discuss and, eventually, select a map of the council's five districts. The map would then go to the council for approval on March 13. If the council does not approve the map, the commission will have to meet again and select another map for the council to consider at a meeting during the first week of April.
Those interested in applying for the commission can do so until the end of today at this link: https://tinyurl.com/yb2nuj7b.
The maps the commission will decide between will be maps proposed by residents or anyone who draws a district map and submits it for consideration. Those interested in drawing a map can create one by going to the city's website (tinyurl.com/y9wgzhya) and click "interactive map tool" which is located a few paragraphs down the webpage.
Paper maps OK too
The city's website also includes instructions on how those interested can submit paper maps as well.
The city is ditching the idea of having all of its council members elected at large in response to an Aug. 21 letter from Malibu attorney Kevin Shenkman, who contends the city is racially polarized. He contends that the city is required under state law to switch to district elections to make it easier for Belle Haven residents to win at the polls. If it doesn't, Shenkman says he'll sue the city for damages, something he's done in other cities.
Shenkman has not said who he is representing in Menlo Park.