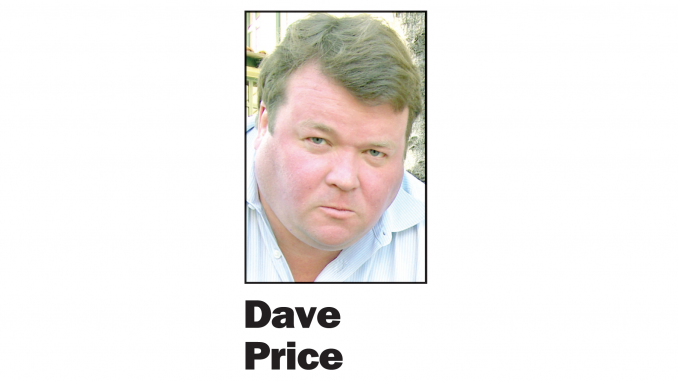 OPINION
BY DAVE PRICE
Daily Post Editor
I burst out laughing when I got a press release from the Chan Zuckerberg Initiative saying it is working on creating "new regional approaches to help make housing more affordable" in the Bay Area.
The initiative's announcement Thursday was about how it would throw some money at a group that fights evictions, another group that does housing research and a third that helps teachers with the downpayment for homes.
If Facebook CEO Mark Zuckerberg and his wife Priscilla Chan want to ease the housing crisis, they should build enough homes to equal the number of jobs they're creating as they expand the Facebook campus in Menlo Park.
Last November, Zuckerberg got approval to build a 1.3-million-square-foot expansion on the former TE Connectivity site between Chilco Street and Facebook's West Campus, at Willow Road and the Bayfront Expressway.
The expansion will allow Facebook to add 6,550 employees, but the company only agreed to build 1,500 homes. That exacerbates the region's imbalance between homes and jobs, which drives up rents and pushes out the middle class.
I'm not against Facebook expanding, but it shouldn't be allowed to do so in a way that makes things worse for the people who live here.
Editor Dave Price's column appears on Mondays. His email address is price@padailypost.com.