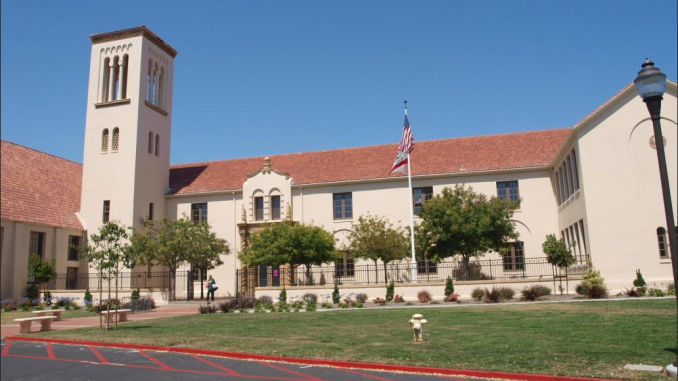 A data breach exposed information about Palo Alto High School students, including details about their grade-point average, names and other information that appeared on a "rogue" website, school officials warned yesterday (Oct. 6).
After learning about the breach Thursday morning, Palo Alto Unified School District employees worked with the web hosting provider to take the website down. The district said it then began an investigation into the breach.
District officials confirmed that some of the information on the website site was legitimate and affected students of the school in grades 10 to 12. The school has about 2,000 students.
The district said that it worked to see how deep the breach was and is in the process of taking steps to ensure "any potential attack vectors have been addressed." Additionally, the district is checking campus student information system access logs to check for suspicious activity with third-party systems.
In a statement on the district website, officials said they are "continuing to work with our vendors and utilize all resources possible to investigate the situation. We are following up on a few leads and will provide more information when it becomes available."
Employees have been asked to reset passwords as well and law enforcement has been contacted, the dis- trict said. The district also reached out to the Privacy Technical Assistance Center of the U.S. Department of Education for guidance and consultation.
Anyone with information on the case is asked to call (650) 833-4243 or to email district Chief Technology Officer Derek Moore at dmoore@pausd.org or call the district office at (650) 833-4243.