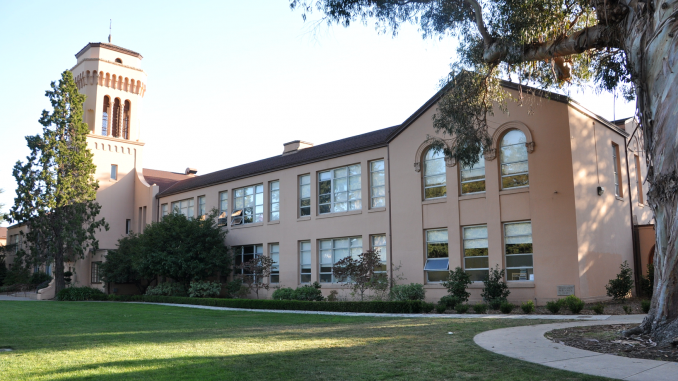 BY EMILY MIBACH
Daily Post Staff Writer
The Sequoia High School community is grieving after one of its students has died after apparently committing suicide.
Sequoia Union High School District Superintendent Mary Streshly sent an announcement yesterday to students, parents and school employees about the death. She didn't identify the student by name or give the cause of death.
Streshly said in her announcement that grief counselors, mental health therapists and psychologists have and will be available to students and teachers on Sequoia's campus, "to ensure that any student needing to talk to someone can readily do so."
"The loss of life of a student is both painful and traumatic due to the fact that it does not fit into the natural order of life, as we never expect our children to pass before we do. Yet, through this pain, we must come together to support each other, and, to support the family that just lost their child as their life has been forever changed," Streshly wrote. "On behalf of the Sequoia Union High School District, we extend our deepest condolences to the family, and want our community to know that we will be there for you as we navigate this tragic moment."
Anyone in crisis can get help from the Santa Clara County Suicide & Crisis Hotline at (855) 278-4204. Help is also available via Crisis Text Line (text HOME to 741741) or the National Suicide Prevention Lifeline at (800) 273-8255. All three services are free, confidential and available 24/7.