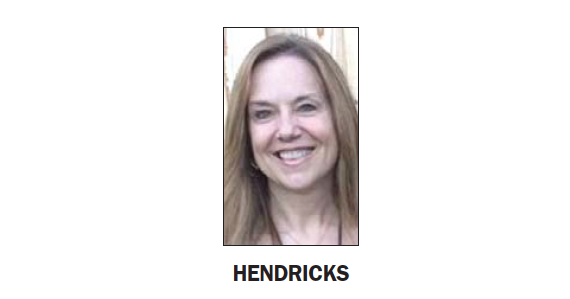 BY ALLISON LEVITSKY
Daily Post Staff Writer
An assistant superintendent who joined Palo Alto Unified School District in July was tapped to take over for Superintendent Max McGee last night after his sudden resignation Tuesday.
Karen Hendricks, assistant superintendent of Human Resources, came to the district two months ago after serving as interim superintendent of the Carmel Unified School District.
After more than an hour in a 9 p.m. closed-session meeting last night, the school board named Hendricks interim superintendent for the rest of the school year.
Hendricks will take over for Max McGee effective Monday. McGee suddenly resigned Tuesday night, effective at the end of the work day tomorrow.
While she only came to Palo Alto in July, Hendricks has 26 years of overall experience in California public education. Hendricks previously worked for two years as chief human resources officer of the Carmel district.
Before that, Hendricks served for four years as Assistant Superintendent for Human Resources in Santa Cruz City Schools. She has 16 years of experience as a teacher, site administrator and district-level coordinator and worked for three years with the New Teacher Center's School of Leadership Development Team.
Hendricks holds a bachelor's degree in liberal studies from Cal State Fresno and a master's degree in educational leadership from the University of San Francisco.
School board members Ken Dauber and Todd Collins called for McGee's firing earlier this month amid controversies about an unintentional $4.4 million raise paid to employees due to a missed union contract deadline and a damning report about the district's response to a student sexual assault at Palo Alto High School.
"The board welcomes Ms. Hendricks to this new role at PAUSD and looks forward to her leadership in advancing the work of staff, addressing outstanding issues, launching the search for our next superintendent and sustaining PAUSD's mission: to support all PAUSD students as they prepare themselves to thrive as global citizens in a rapidly changing world," Godfrey said in a statement.
The terms of Hendricks' new role, including her salary, will not be decided until Oct. 10. Employment terms have to be decided at regular board meetings, board president Terry Godfrey said.