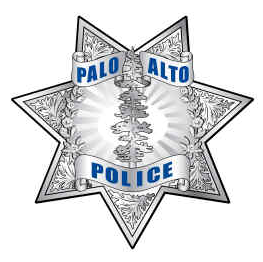 BY ALLISON LEVITSKY
Daily Post Staff Writer
Probably the last place where you want to pass out after getting schnockered is in front of the police station.
But Palo Alto police say two vomit-covered men were arrested after a police officer found them passed out in a black Crown Victoria car outside the Downtown Library, right across the street from the Police Department, police said.
Eric Linaeres, 23, a transient, and Eduardo Ibarra Rizo, 26, of East Palo Alto, were found in the car with the doors partially open outside the library at 270 Forest Ave. around 11 p.m. Sunday (Sept. 17).
One of the men had a small amount of usable cocaine on him, Sgt. Wayne Benitez said.
Arrests for public drunkenness are small misdemeanor offenses with a typical bail amount of $250. But, Benitez said, they're made in part to protect the arrestees from alcohol poisoning.
"There's also a medical ward at the jail so that they recover under medical care," Benitez said. "They're being helped, if you will."