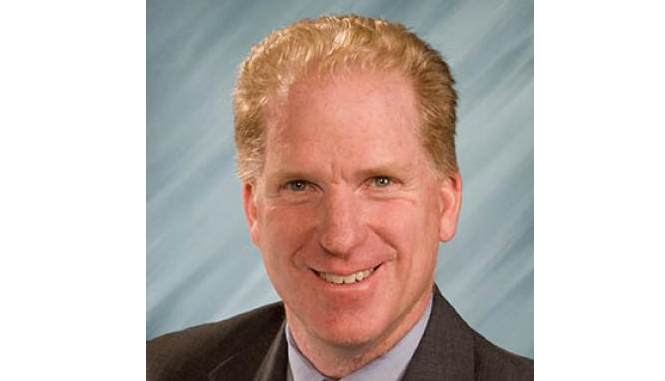 BY SARA TABIN
Daily Post Staff Writer
Economists say a severe recession will result from the coronavirus shutdown, but that's not stopping Los Altos City Manager Chris Jordan from proposing raises of 2-3% for most city employees.
In fact, Jordan has put the raises on the City Council's consent calendar, when several items are approved at the same time without discussion. The meeting is set for May 12 at 7 p.m. via teleconference. The pay raises are items 7, 8 and 9.
Mountain View City Council on May 28 gave raises to all of its employees ranging between 3% and 4%. Palo Alto City Council will have to decide before June 30 whether to allow city employee unions to receive raises negotiated last year in collective bargaining agreements.
In Los Altos, the city's contracts with its municipal employee and police unions expire in late June, according to a memo from Human Resources Manager Jennifer Leal.
Leal said the two sides have agreed to a six-month extension of the contracts rather than negotiating new contracts because of COVID-19. Raises will be dolled out for the new pay period starting July 1. The memo doesn't specify who will get a 2% rise and who will get a 3% raise.
The memo says the total cost of the raises will be $211,835.
Police Officer Kelli Janda made $216,356 in 2018 with benefits while Officer Christopher Warner made $158,938 with benefits. Building inspector Veronica Lynn made $121,922 in 2018 with benefits. Recreation coordinator Candace Marie Bates made $112,149.
Los Altos city employees received a big perk from Jordan in 2018 when he switched many employees to a 9/80 schedule in which they would get every other Friday off in return for working longer hours on other days. Jordan gave the benefit to the employees without reopening their union contracts and trading it for a concession. He imposed the 9/80 program without a vote of council, though council members defended the move later.
Los Altos is expecting a $3 million hit to the city budget over the next few months because of COVID-19. A report by Administrative Services Director Sharif Etman says the loss would be 7% of the city's general fund revenue for the fiscal year ending this summer. Etman said the losses will come from a decrease in sales and hotel taxes under the shelter-in-place order.
Construction has been halted, so the city will also lose money from development fees and business licenses.