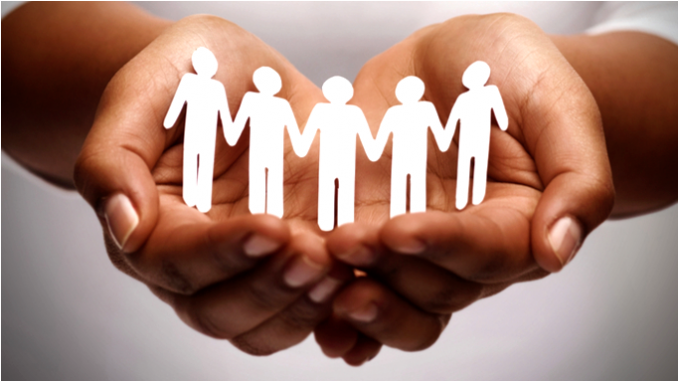 By the Daily Post staff
Many have answered the call to help East Palo Alto's Ecumenical Hunger Program get new clothes and school supplies for needy children, a director of the program said.
However, some 400 children in the area still need help getting prepared for school, said Associate Director LaKesha Roberts-Evans.
The program was put in a tight spot after it lost its funding for its back-to-school clothing drive, so they have been asking people in the community to buy Costco and Walmart gift cards for students.
After reading about the program's initial call for help in the Post, Addison Elementary parent Lisa Bertelsen-Kivett and others have been collecting gift cards and clothing for the program. Bertelsen-Kivett said the group at Addison has collected about $1,200 in gift cards and a good amount of clothing for the program.
Bertelsen-Kivett said she hopes to have her children and others at Addison participate in more drives for the program.
Roberts-Evans said even though school has started, the program will happily accept donations of gift cards, backpacks and school supplies.
If anyone wants to donate or volunteer at the Ecumenical Hunger Program, they can call (650) 323-7781 or go to 2411 Pulgas Ave. in East Palo Alto.