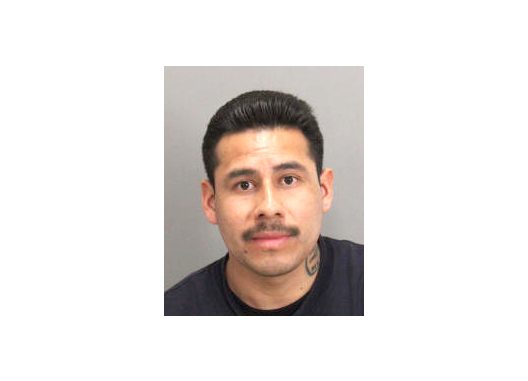 By the Daily Post staff
Palo Alto police have arrested a 28-year-old transient in connection with the attempted sex assault of a woman walking on Castilleja Avenue, who was saved by neighbors who heard her screams.
Marcelo Garcia Martinez, who has no permanent address, was arrested and booked into jail on Saturday (Dec. 22) on one count of assault with attempt to commit a sex offense.
At about 6 p.m. on Thursday (Dec. 20), a woman in her 30s was walking southbound on the 1500 block of Castilleja Avenue in the Southgate neighborhood, when a man approached her from behind and put his hand over her mouth, police said.
The man pushed the woman down into the bushes, and the woman began to scream.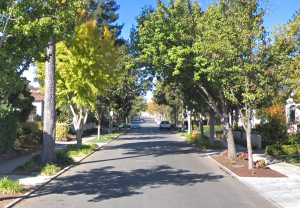 When she screamed, the man punched her in the face, according to police.
Neighbors, hearing the screams, came outside and scared the man away. A neighbor called 911.
The man was last seen running away east on Miramonte Avenue and then turning south on Mariposa Avenue.
The victim suffered bruising and swelling to her face and bruising to her shoulder. She declined medical attention.
Nothing was taken from the victim, police said.
Police and sniff-dogs searched the neighborhood but the man was not found.
The woman could only describe the man as an "unknown race" wearing jeans with a black backpack.
"Detectives followed up on leads and were able to identify the suspect as 28- year-old Marcelo Garcia Martinez," police said in a statement without describing the leads.
On Friday night, police went to a judge and obtained a felony arrest warrant on one count of assault with intent to commit a sex offense. On Saturday at about 12:30 p.m., an officer located and arrested Martinez at the bus station at 95 University Ave.
He was booked on both the warrant and a warrant for a minor municipal code violation, police said. On May 15, Garcia was cited for public urination at the bus station.