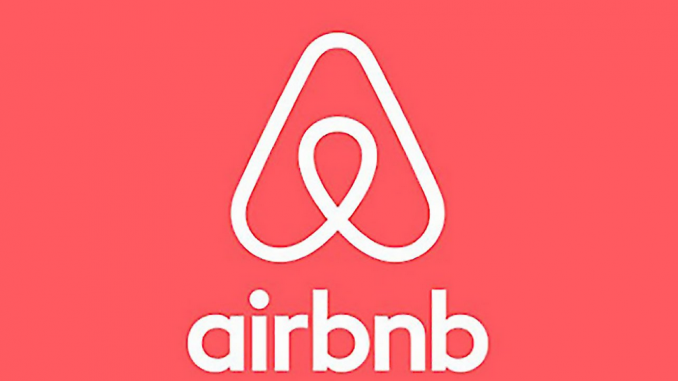 BY EMILY MIBACH
Daily Post Staff Writer
Short-term rentals such as those offered through Airbnb aren't allowed in Redwood City, but officials are considering a plan to permit and tax them.
The city's Planning Commission on Tuesday (Nov. 21) will decide whether to recommend council allow residents to rent rooms in their home on apps such as Airbnb or HomeAway.
If short-term rentals, living spaces rented for 30 days or fewer at a time, are permitted, they should only be allowed in already-occupied homes, according to a report from Principal Planner Diana O'Dell. Some residents are renting rooms in their homes for short-term stays in order to make ends meet even though the practice is prohibited, O'Dell wrote in her report. She suggests changing the city's zoning ordinance to allow them.
But the proposed changes to the city's zoning ordinance would not allow people to buy multiple homes or apartments and rent them on the apps, according to O'Dell's report. She cited the current housing crunch.
O'Dell wrote that homes should not be taken off the market "when demand for housing already substantially exceeds supply."
The ordinance changes would also require the homeowner to register with the city and pay a lodging tax, the same one applied to hotels. Currently the tax is 12% of a nightly room rate, and it brings in about $6.5 million a year, according to O'Dell.
The commission will also have to decide whether people can rent out their vacation homes or granny units on Airbnb. Additionally it will have to determine whether a rental-day maximum should be set at three months or something else.
If the commission recommends council change the ordinance, the council could consider enacting the new rules, which could go into effect on Jan. 1, 2019.
The Planning Commission meets at 7 p.m., Tuesday (Nov. 21) at City Hall, 1017 Middlefield Road.