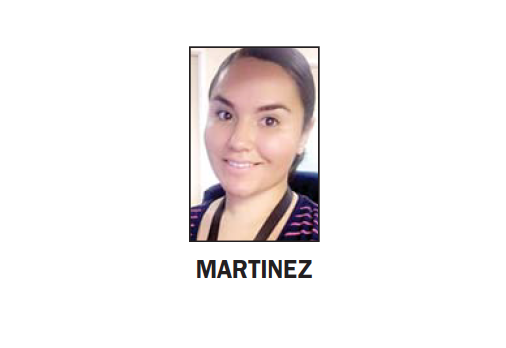 By the Daily Post staff
A Stanford School of Medicine administrator has been arrested on suspicion of embezzling about $15,000, Palo Alto police said Friday (Nov. 17).
Anna Maria Martinez, 30, of Morgan Hill, was arrested on Nov. 8 at Stanford Hospital. As an administrator in the pediatric anesthesia and pediatric cardiology divisions of the medical
school, Martinez was responsible for making purchases on behalf of the university with a university credit card in her name, police Sgt. Brian Philip said.
When another employee noticed unusual charges on the credit card, authorities were notified and Martinez admitted that she had been using the card for personal purchases, police said.
Martinez had used the card to buy Visa gift cards over the course of three months, Philip said.
According to her LinkedIn profile, Martinez started the job at the medical school in July. Prior to that, she worked as an office assistant for Stanford Hospital for more than a year. In 2013 and 2014, Martinez worked as a medical assistant and front desk employee at Lucile Packard Children's Hospital. She earned an associate's degree in fitness training from the National
Academy of Sports Medicine in Chandler, Ariz., in 2014.