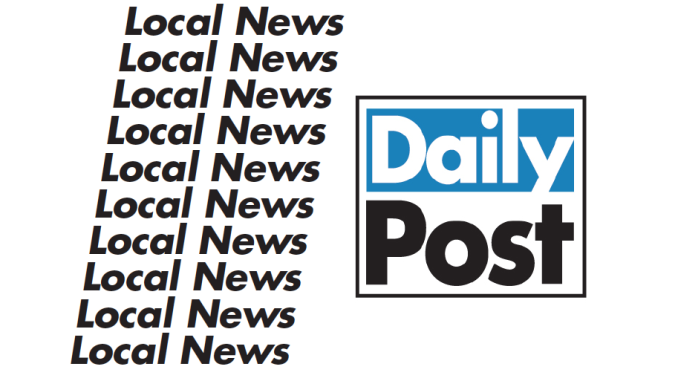 Someone took $60,000 worth of jewelry from a house in Palo Alto's Crescent Park neighborhood while a family was out yesterday for Fourth of July, police said.
The residents said they left their house on the 1400 block of Hamilton Avenue at 12:30 p.m. and returned at 6:30 p.m. A window to the master bedroom was open, and the screen was removed, police said.
The residents didn't know whether they had left the window open or if the burglar opened it, police said.
The safe was in the master bedroom with jewelry and personal documents inside, police said.
The house didn't have any security cameras, so officers are calling neighbors to see if they have any video, Lt. Brian Philip said.