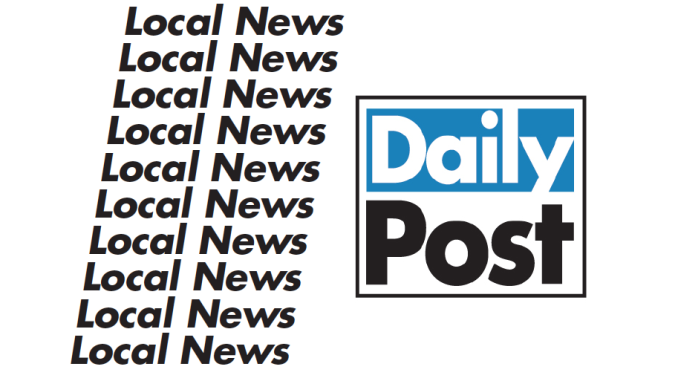 The Palo Alto Police Department has arrested a teenage boy in connection with a phone robbery that occurred last year, but said they are still looking for a second suspect involved.
The robbery occurred on March 14, 2022 when two robbers took the woman's phone as she was walking in the 2000 block of Webster Street, between Seale and Santa Rita avenues. She said the pair had been following her for about two minutes.
Police said the woman then heard running footsteps as the two suspects ran past her and one of them grabbed the cellphone from her hand.
The robbers ran across the street to a white four-door sedan that had been parked around the corner and fled the area.
The woman said she last saw the car driving west on Santa Rita Avenue. She ran back home to call police.
Follow-up investigations conducted by detectives resulted in the identification of one of the suspects, a 17-year-old boy from Redwood City. Police said he was arrested on June 28 in the 500 block of Alden Street in Redwood City and was taken to the Santa Clara County Juvenile Hall.
Police said the case will remain open until they find the second suspect.
Anyone with information in connection with the robbery is asked to call police at (650) 329-2413.