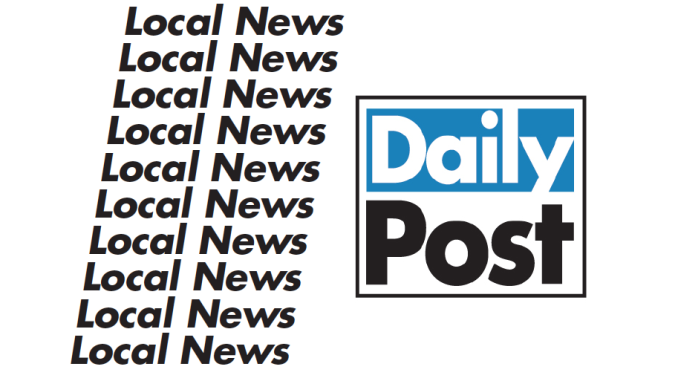 BY EMILY MIBACH
Daily Post Staff Writer
A mom who killed her 3-year-old daughter 29 years ago in East Palo Alto was sentenced yesterday (June 28) to 11 years in prison, a prosecutor said.
But because Yolanda Ortega, 57, has been in jail since July 2020, she has served over two years of her prison sentence already, knocking down the time she has left to nine years.
Ortega pleaded no contest to voluntary manslaughter on April 20 to the 1993 death of her daughter, Yoani Sanchez.
The girl's aunt spoke to the court yesterday (June 28), saying she is satisfied with the outcome, according to District Attorney Steve Wagstaffe. Before Yoani's autopsy was completed, Ortega and her husband fled the country, leaving behind three children, ages 1, 4 and 17 days old, according to Wagstaffe.
Ortega was arrested by U.S. Marshals in the parking lot of a Ventura County shopping center on July 7, 2020. She was taken to jail in Redwood City that week, but the case was gone on for three years in part due to Covid restrictions slowing down the court system and various continuances from both the defense and prosecution.
Some 29 years earlier, on June 28, 1993, paramedics responded to a home on the 2300 block of Ralmar Avenue on a report of an unresponsive 3-year-old, Yoani. The girl was taken to Stanford Hospital but died of her injuries.
Autopsy revealed injuries
The cause of death was later determined to be blunt trauma to the neck and chest. An autopsy revealed evidence of child abuse, such as bruising, a fractured rib and hitting with an unknown object.
The autopsy also revealed older bruising to the child, however, there were no prior reports of child abuse before Yoani's death.
Witnesses said at the time Ortega was responsible for inflicting the injuries, according to Wagstaffe.
Elapsed time a factor in deal
Wagstaffe told the Post in April that his office offered the plea bargain due to proof issues that had come up due to the length of time that had passed since the crime happened.
For instance, there was difficulty getting ahold of witnesses, and because of the passage of time, not all of the witnesses could clearly recall what they had told investigators years ago, Wagstaffe said.
It hurt the prosecution's ability to prove that it was Ortega and not her husband who was the one responsible for her daughter's death, Wagstaffe said.