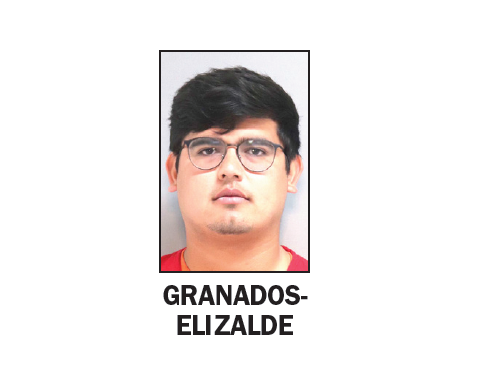 A 25-year-old Redwood City man was arrested yesterday on suspicion of inappropriate contact with children at a Boys and Girls Club summer school program at Fiesta Gardens International School, located at 1001 Bermuda Drive in San Mateo, according to police.
Arrested was Kevin Granados-Elizalde.
A parent on Wednesday reported inappropriate interactions between her child and Granados-Elizalde, police said.
"Because of the magnitude and seriousness of the victim's statements, SMPD Detectives worked unceasingly on the investigation," police said.
Police learned the Boys and Girls Club operated the summer school program at the school and employed Granados-Elizalde, who worked as an assistant site director.
Police later arrested Granados and booked him into San Mateo County Jail for several charges including contacting a minor to commit a felony, arranging a meeting with a minor, lewd or lascivious acts with a child under 14 years old, use of an underage person for obscene matter, and possession of child pornography. 
Anyone with more information can contact Detective Sgt. Dave Manion at (650) 504-7568 or by email at [email protected].