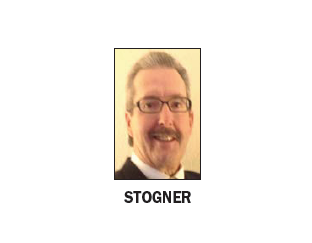 Michael G. Stogner, a former San Carlos resident and longtime self-described victim's advocate, has died. He was 72.
Stogner died due to complications after a hemorrhagic stroke he suffered from in October. Stogner died on Nov. 28 in Monterey, according to an online posting by his family.
Stogner was a victim's advocate, previously describing that as helping people prepare for court, or if they needed company or a companion, he made himself available. Stogner also ran the website sanmatecountynews.com where he was quick to call out perceived misconduct by officials in San Mateo County and the court system.
Before moving to Monterey County, Stogner's name regularly appeared on San Mateo County ballots, often running against incumbents who would not be challenged otherwise.
Stogner is survived by his son Morgan. He is preceded in death by his daughter, China.
A memorial has not been planned yet, but those interested can donate or keep up to date at https://bit.ly/3PbjcJo.