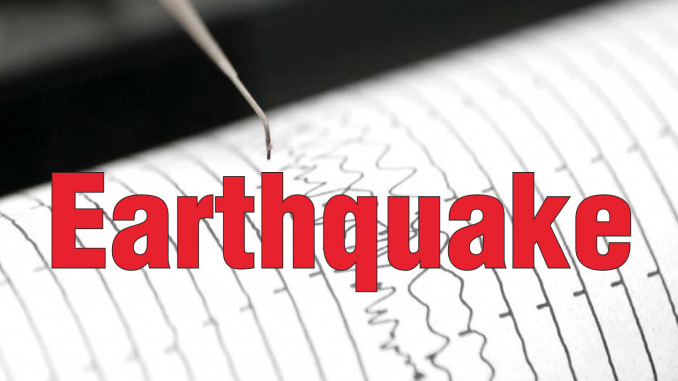 At 11:42 a.m. today (Oct. 25) a 5.08-magnitude earthquake hit 12 miles south of San Jose, according to the U.S. Geological Survey. At 11:47 a.m., a 3.1 aftershock hit.
The 5.1 quake is the largest in the Bay Area since a 6.0 earthquake in the Napa area. It was the largest quake on the northern end of the central segment of the Calaveras Fault since a 5.4-magnitude quake in 2007.
Many people also received advanced notification seconds before the quake happened via the MyShake smartphone app developed at University of California at Berkeley, according to the Governor's Office of Emergency Services.