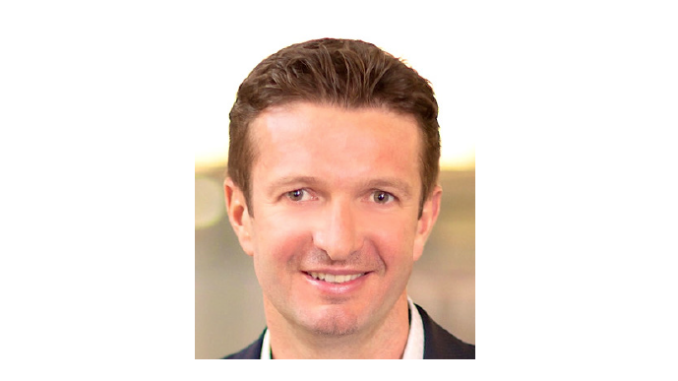 BY BRADEN CARTWRIGHT
Daily Post Staff Writer
Palo Alto City Council candidate Alex Comsa says he wants to create a new city department with real estate experts that would work with developers to bring large apartment complexes to the city.
He said council members and city employees aren't speaking the same language as developers. As a realtor himself, Comsa said he would be able to negotiate for better projects.
Comsa said 90% if the issues that council deals with are land-use related, and that's what he wants to talk about most.
Comsa said he doesn't want to see doesn't want to see duplexes and triplexes scattered throughout the city. He wants to see large complexes, at places like the Palo Alto Airport and the Stanford Shopping Center, where he said 2,000 new apartments could go. Developing the mall would increase its property value and tax payment sevenfold, he said.
Comsa supports a 50-foot height limit in Palo Alto. He's OK with any building height, but he said a limit can be used as a negotiating tool.
If Palo Alto automatically allows taller buildings, then property values would go up along with that greater development potential, he said.
Other than housing, Comsa said another priority is supporting small businesses. He said he would support a tax on vacant stores to push landlords to lower rents. He also would try to build storefronts on city-owned parking lots and allow certain businesses to have a reduced rent. That would help make the businesses around University Avenue more diverse, he said.
Comsa is from Romania. He immigrated to the United States in 1997 and moved to Palo Alto in 2010.
He hasn't worked with the city before. When asked why he didn't first try for the Planning and Transportation Commission, which deals almost entirely with land use, he compared himself to Kobe Bryant and LeBron James, who both skipped college and went on to have Hall of Fame careers in the NBA.
"I feel like I'm ready now," Comsa said.
Comsa also said it's an advantage to be an outsider, because the system isn't working. Yet this system produces candiates. He said he is running for change and common sense, and he has no party affiliation.
Comsa said he is the only candidate running his own campaign, with a small team and a tight budget. He said his opponents can't manage their own campaigns, but they think they can fulfill the Housing Element, which is a state mandate to plan for over 6,000 new homes by 2031.
"I don't have a history," he said. "But that's better than a bad history."