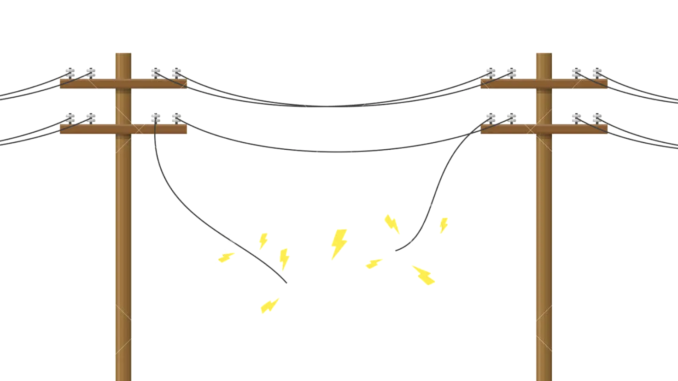 By the Daily Post staff
A failed underground cable that was 44 years old is to blame for a power outage that hit thousands of homes and businesses in northeast Palo Alto, a Utilities Department spokesman said.
The outage on Monday (Aug. 22) started just after 4 a.m. and lasted until 11 a.m. for 3,230 utilities customers.
Another 170 customers didn't have power until 8:30 p.m.
Customers mean bill payers, so the actual number of people who were affected is much higher.
The cable that failed connected to a transformer by the Webster Wood Apartments at 941 Webster St. It was installed in 1978, spokesman Jordan Cowman said.
Cables of this type are meant to last for 30 to 50 years, Cowman said. Roots from a redwood tree made replacing the cable a challenge, he said.
The city started replacing old cables in 1995 and the work is still going on, Cowman said.
The outage comes as Palo Alto works toward shifting homes from natural gas appliances to all-electric appliances. But to do so, the city would have to make a massive investment in upgrading the grid so it can handle a greater load.
The upgrade is expected to cost up to $75 million plus thousands of employee hours.
Supporters of natural gas have said they want to keep their appliances because they still work during an emergency when the power is out.