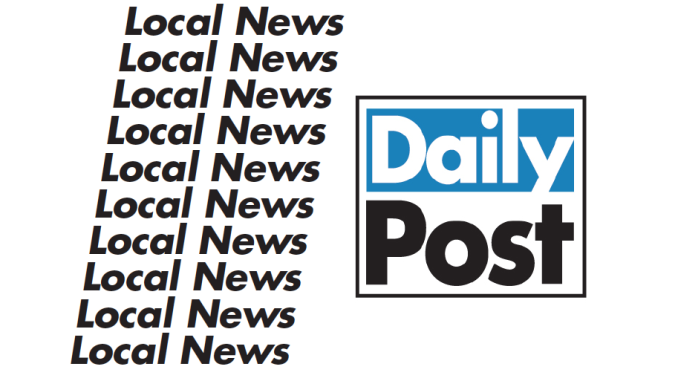 This story first appeared in Saturday morning's Daily Post. If you want to see important local news stories first, pick up the Post in the mornings at 1,000 Mid-Peninsula locations.
By the Daily Post staff
A man died in Mountain View yesterday after jumping from the fifth story of a parking garage on the El Camino Hospital campus.
Police officers tried to get the man to come down for several hours, but he ultimately climbed over the railing of the garage connected to the Sobrato building and fell, police said.
Paramedics made extensive life-saving efforts to revive him, but he was pronounced dead at the scene.
The coroner hasn't yet identified the man.