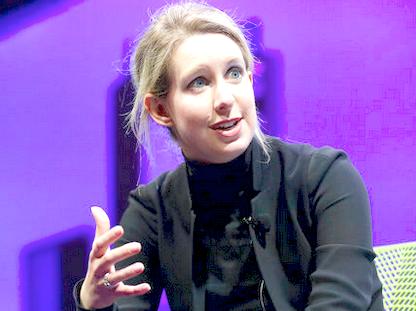 By the Daily Post staff
Federal prosecutors are asking for the victims of Elizabeth Holmes and her Palo Alto-based blood testing company Theranos to come forward and talk about how they were impacted by her fraud.
Prosecutors are asking for the information ahead of the sentencing of Holmes and her partner, Ramesh Balwani.
Information from victims could be presented to a judge to consider when he or she sentences the two Theranos officers.
Holmes was found guilty on four counts of wire fraud and conspiracy against Theranos investors on Jan. 3. Balwani was found guilty on 12 fraud-related charges on July 7 by a separate jury.