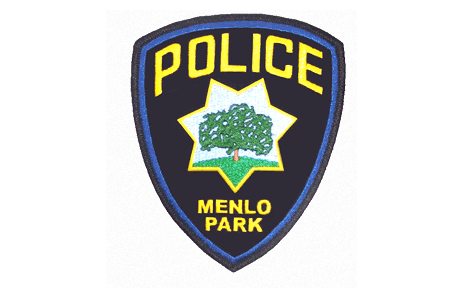 BY EMILY MIBACH
Daily Post Staff Writer
A robber paid a woman $20 and gave her gold chains and a ring after stealing the woman's $6,000 gold watch and bracelet after the robbers called her over to see if she wanted some of their jewelry, according to Menlo Park Police.
The woman was in an alleyway on the 1200 block of Willow Road when two people in a white SUV called her over on Friday around 2 p.m., said police spokeswoman Nicole Acker.
The woman walked over to the front passenger side and told the woman sitting in the car that she did not want to buy any of their jewelry, Acker said.
At that point, the woman in the car grabbed the elderly woman's arms and forcibly took her 14k gold watch and $700 bracelet, Acker said.
The woman in the car then gave the woman a $20, some gold chains and a ring.
The robbers then drove away. The woman was not injured.
This robbery comes as a series of jewelry and watch thefts hit the area. On Aug. 6, a Redwood City man was robbed of his Rolex watch. The same day, a woman had her necklace ripped from her neck in Palo Alto before police arrested two people in Redwood City.