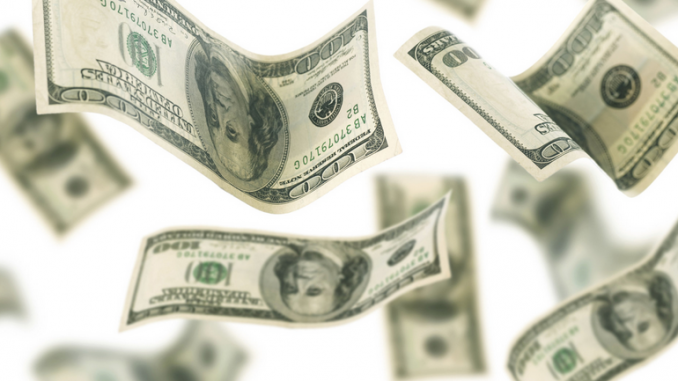 BY BRADEN CARTWRIGHT
Daily Post Staff Writer
Palo Alto City Council voted tonight (Aug. 8) to put a business tax on the Nov. 8 ballot and delay a second measure to transfer profits from natural gas bills to other city projects.
The natural gas transfer is on ice because of opposition from business representatives, who said they don't want a business tax and are willing to spend big on campaigns against both measures.
The meeting tonight was tense at times because council was frustrated about the business representatives' unwillingness to compromise.
"All I can say now is 'Grrr' because I can't scream," Vice Mayor Lydia Kou said.
Still, at the urging of Mayor Pat Burt, council will continue to negotiate with business representatives for another two days. Burt is hoping that council can offer a lower rate so that businesses will drop their opposition campaign. Then, the city could go ahead with the natural gas transfer too.
Council must decide what to do at a meeting on Wednesday before deadline to put measures on the ballot. If negotiations continue to stall — as they have since June — then tonight's vote would stand.
Charlie Weidanz, the president of the Palo Alto Chamber of Commerce, said a business tax would have "dire consequences" for businesses and the city. And Dan Kostenbauder, the vice president of tax policy for the Silicon Valley Leadership Group, said the businesses he represents would oppose both measures. They wouldn't commit to a compromise.
The business tax approved tonight would bring in about $17 million per year from large department stores, research companies and offices, according to Councilman Tom DuBois.
The tax exempts businesses under 10,000 square feet. The tax is 11 cents per month per square foot, or $1.32 per square foot annually.
Council members added a cap of $1 million per business to appease larger businesses, but DuBois said they didn't want to. The cap makes the tax regressive, with medium-sized businesses paying a higher rate than large businesses, DuBois said.
Transfer of natural gas profits
The transfer of profits on natural gas bills to the city's General Fund would amount to about $7 million per year. The city has made this transfer since building a public utility system decades ago, but a lawsuit, a court ruling and new state law means the city now must now seek voter approval to keep the transfer going.
If council doesn't pursue the natural gas transfer on Wednesday, then the city would try again in 2024, DuBois said.
Several residents — Winter Dellenbach, Bob Moss, Hamilton Hitchings, Nadia Naik, Keith Reckdahl and council candidate Julie Lythcott-Haims — asked council to stand up to threats from businesses and put both taxes on the ballot. They didn't want a compromise.
"There's a lot of anger that businesses aren't paying their fair share," Naik said. "I'm amazed actually by people that don't often agree on things in this town, how strongly we agree on this issue."
Hitchings said the business representatives are trying to get the tax as low as possible, and then they'll still fight it.
"You're getting played basically," he said.