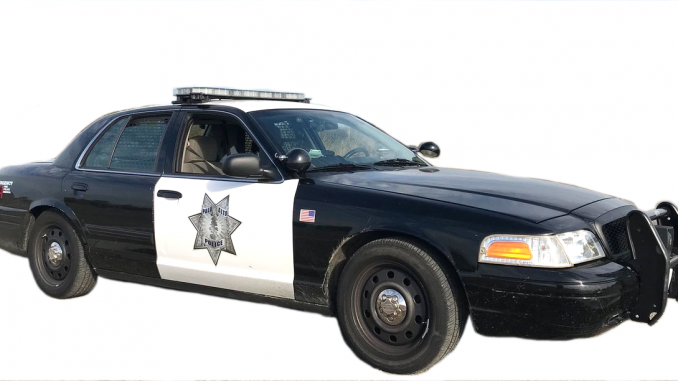 By the Daily Post staff
A runaway teen has been arrested after breaking into a home in Palo Alto while she was on drugs, police said.
The 15-year-old entered a home on the 100 block of Ferne Avenue on Saturday evening through a sliding door that was left open for a pet, police said.
The resident, a woman in her 60s, woke up as the teenager came into her room. The resident said she yelled at the teenager to get out of her house, and the teenager just laughed.
Officers found the teenager a half-block away on the sidewalk in the Greenmeadow neighborhood, and they detained her without incident.
The teenager didn't steal anything, but police said she intended to. She was under the influence of drugs and alcohol, and she had methamphetamine and marijuana on her, police said.
Police requested paramedics, and they took her to the hospital.
The teenager gave police a false identity, but officers were able to identify her as a 15-year-old who had run away from her home in Carmichael in Sacramento County a few days earlier. Her parents thought she was staying in the South Bay, but they couldn't find her, police said.
Police cited the teenager for residential burglary, which is a felony, and three misdemeanors: possession of narcotics, being under the influence of narcotics and providing false information to police. She was released to a parent at the hospital.
Police aren't releasing the suspect's name or her booking photo because she is a minor.