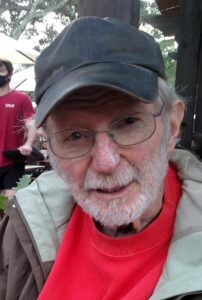 Gary D. Cole passed away on May 31, 2022, of complications from Parkinson's. He was 82 years old. He was comfortable and well cared for.
Gary truly lived his life in the fast lane. He spent years riding his beloved BMW as fast as possible, around and through the 'twisties', the corners at Skyline, and anywhere else that intrigued him.
Gary loved all things mechanical and could fix anything, from toys to automobiles to tanks in the US Army.
He leaves behind his wife, Stephanie, his only daughter, Nina Kay, and his two grandsons, Donovan and Kashton.
He is sorely missed and finally at peace.