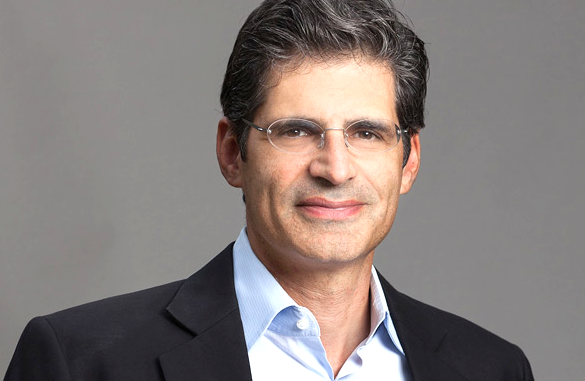 BY BRADEN CARTWRIGHT
Daily Post Staff Writer
A bill by state Sen. Josh Becker that would require police agencies to unencrypt their radios and restore the public's ability to listen in passed the Senate yesterday (May 26) on a 25-8 vote.
Senate Bill 1000 now heads to the Assembly, where it will go through the same process as the Senate. A public safety committee and an appropriations committee will consider it before all 80 Assembly members vote on whether to send the bill to Gov. Gavin Newsom's desk.
The bill needed 21 "yes" votes to pass yesterday. It was originally on the calendar for Tuesday, but Becker said he had to make sure he had the votes. Seven Republicans and one Democrat voted no in the 40-person chamber.
Becker introduced SB1000 in March in response to a state Department of Justice memo from October 2020 that told police departments to withhold personal information from public transmissions. Palo Alto Chief Bob Jonsen encrypted the department's radios January 2021.
The DOJ gave law enforcement two options: encrypt radios, or create a policy to protect personally identifiable information from being heard.
Becker's bill would require agencies to go with a policy, like San Mateo County agencies and the CHP have. These officers and dispatchers leave out parts of personal information when they read it over the radio to follow the memo.
Other agencies in Santa Clara County, like Palo Alto, went to encryption.
Becker said the problem would become statewide if corrective action is not taken.
Palo Alto voted to stick with encryption on April 4, but at the same meeting voted to support SB1000. Only Councilman Greer Stone voted to end encryption.
The city of Sunnyvale and the California State Sheriff's Association oppose SB1000. The California News Publishers Association, the California Broadcasters Association and the First Amendment Coalition support it. The Peace Officers Research Association of California, which represents over 75,000 police officers, haven't taken a position.