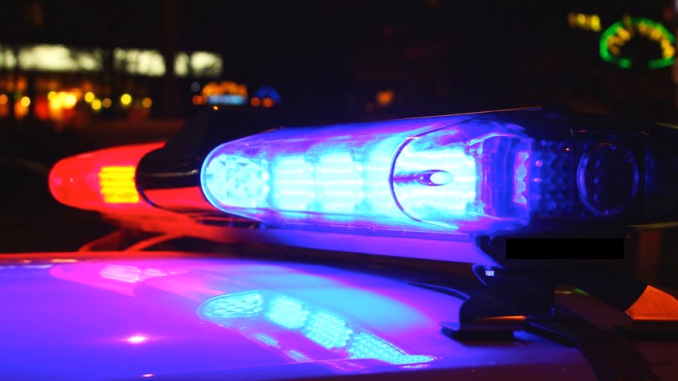 By the Daily Post staff
UPDATE, 3 P.M. TUESDAY — The driver who died when his car hit a tree on University Avenue in East Palo Alto on Monday night was identified by the coroner today as Jesus Belmonte Castro Jr., 29, of East Palo Alto.
ORIGINAL STORY, 10 P.M. MONDAY — A speeding car on University Avenue in East Palo Alto crashed into a tree, killing the driver last night (May 23), police said.
Police haven't identified the driver, who was the only person in the car. The accident happened at about 8 p.m. at University and Cooley avenues.
The crash caused police to close University Avenue in both directions until after midnight.