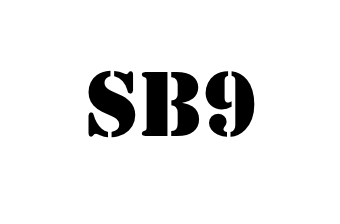 BY BRADEN CARTWRIGHT
Daily Post Staff Writer
Palo Alto City Council voted tonight (March 21) to have the Historic Resources Board consider listing about 130 homes on a historic register, protecting them from development.
These properties could be listed — and therefore barred from renovations that would compromise their historic integrity — over the objections of property owners, Planning Director Jonathan Lait said.
The city is updating the historic register in light of Senate Bill 9, a state bill that allows property owners to split their single-home lots and put two homes on each new lot. Cities are required to approve these SB9 projects as of Jan. 1, but not if the property is on a state or national historic register.
The city did a survey in 2000 and identified about 130 single-home properties that may be eligible for a register, Lait said. Now, the Historic Resources Board will hold hearings on these properties and make a recommendation, and City Council will make the ultimate decision.
Before council's action tonight, the city only had properties listed if the property owner asked for it.
Councilwoman Alison Cormack was concerned that Lait didn't provide a list of the homes that were potentially eligible.
"It's possible that people who live in these homes are unaware of what we're contemplating, and that's just not a comfortable place to be," she said.
But overall, council members were in favor of protecting these properties for their cultural value. Mayor Pat Burt said SB9 had a carve-out for historic properties for a reason, and Palo Alto shouldn't ignore it.
Councilman Greer Stone contrasted Palo Alto from Pasadena, which was put on notice by Attorney General Rob Bonta last week for declaring large parts of the city as "landmark districts" to get around SB9.
While Pasadena is trying a blunt tool, Palo Alto is using surgical precision, Stone said. The 130 properties that could be listed account for .9% of singe-home properties in Palo Alto.
Vice Mayor Lydia Kou, who is also a real estate agent, said people will still be able to renovate the inside of their houses, and many buyers would pay a premium for a historic home. Lait added that the outside of a historic house could be renovated as long as it follows the rules.
Before the discussion, a few public speakers asked council not to move forward. Resident Liz Gardner said she worked with her landlord to apply for double-paned windows at her historic house, and the application was rejected by the city because the home was historic. The city lost out on a sustainable project, she said.