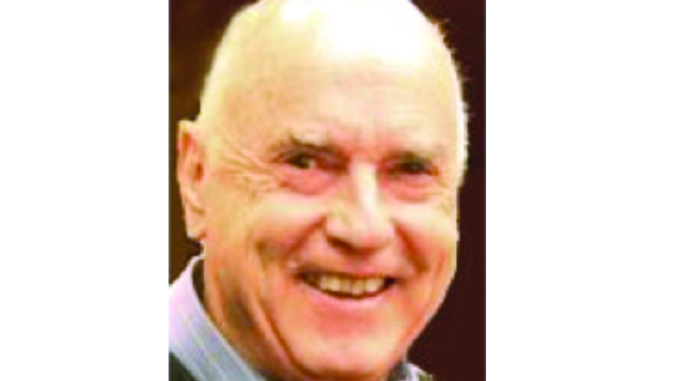 BY BRADEN CARTWRIGHT
Daily Post Staff Writer
A donation of up to $35 million to build a public gym in Palo Alto is no longer on the table after the donor, billionaire developer John Arrillaga, died last month, putting the future of the project in question.
The Palo Alto City Council will talk about what to do next at their March 8 meeting.
Arrillaga has a history of donating for public buildings on the mid-Peninsula, and he often chooses the design and hires the contractors. This model was no longer possible after he died, a report from City Manager Ed Shikada says.
Palo Alto could still go forward with the project, but the city would need to find the money, Shikada said. The gym would compete with several other projects, including a new animal shelter, a skate park, a history museum, a dog park and improvements to existing parks. Shikada said.