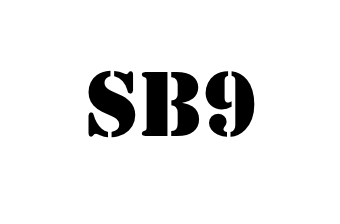 BY BRADEN CARTWRIGHT
Daily Post Staff Writer
Wasting no time, an architect has applied to build four homes on a single-family lot in Palo Alto.
The development falls under Senate Bill 9, a state law that requires cities to let property owners split a single-family lot and build two homes on each new property, going from one to four homes.
Randy Popp, a former member of the city's Architectural Review Board, filed the city's first application, and possibly the first in California, on Monday, the first business day since the law took effect on Jan. 1.
If the project moves forward, a house at 940 Matadero Ave. would be demolished, and the property would be split into two. The new lot on the street would be developed with a two-story house and a smaller home, and the back lot would have two one-story houses, Popp told the city.
Palo Alto City Council has written letters against SB9, arguing that it takes away local control and will disturb low-density neighborhoods. But the city's hands are tied. If the project checks all of the boxes, then the city is required to issue a building permit.
SB9 requires owners to sign an affidavit saying that he or she intends to live on the property for three years.
It wasn't clear yesterday who the property owner is, and Popp couldn't be reached for comment.
Assistant City Attorney Albert Yang told the council in November that verifying and enforcing someone's "intent" would be a challenge.
Cities across the mid-Peninsula have been scrambling for the past three months to create new rules governing SB9 projects. Palo Alto is scheduled to approve interim rules at their meeting on Monday and then spend the year working on more permanent rules.
The rules must be specific about what is and isn't allowed. So instead of saying the design must fit in with the neighborhood character, the standards must say which materials can be used for siding, where the windows must be placed and how blank walls must be decorated.
SB9 projects can't demolish rent-controlled housing or homes that have been rented out in the past three years. Properties can't be in a historic district, a 100-year flood zone or a high fire-threat area. They must be within one-half mile walking distance of public transit.