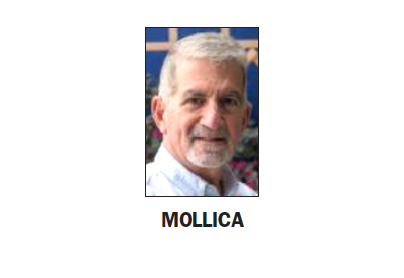 By the Daily News staff
Pets In Need Executive Director Al Mollica is resigning, the organization announced this morning, after three of his employees were charged with animal cruelty over the deaths of seven puppies and a dispute with the city of Palo Alto over improvements at the animal shelter.
"PIN's board and Al are currently working out details including the exact date of his departure," the organization said. "The board will be meeting over the next few days to determine an interim management structure, plans for the recruitment of a new executive director, and other important transitional items."
Look for more on this story in tomorrow morning's Post.