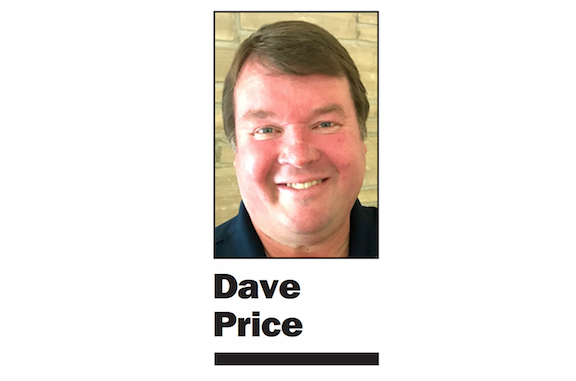 Daily Post Editor
The community is owed an explanation by members of the Foothill-DeAnza Community College District board about why they didn't renew the contract of Thuy Nguyen as college president.
The five elected board members have offered only a vague statement about why they were showing her the door.
To me, it looks like her ouster was a coup organized in the faculty lounge.
If there is a particular example of how Nguyen failed in her job, the board needs to offer it to the public.
After all, it was the public that generously approved a $898 million bond measure for the college district last year. If board members acted with transparency now, it would show that they have respect for the people who are paying this property tax increase.
•••
'Hero bonuses' an insult
The mistakes people make can be revealing.
Take the Santa Clara County Board of Supervisor's decision to give nearly every county government employee a $2,500 "hero pay" bonus, using $76 million of federal Covid relief funds.
This was clearly a mistake. It was a slap in the face of people who lost their businesses due to overly restrictive rules imposed by Health Director Dr. Sara Cody. She went rogue during the pandemic and subjected businesses to fines 50 times more than the next highest county, the Mercury News reported.
It was Cody's department that inflated daily death counts by 23%.
And course Cody is getting a bonus.
Before anybody in the health department gets a bonus, we need an investigation by an independent entity to determine if the county's actions were reasonable. Santa Clara County's Covid death rates were worse per capita than any other Bay Area county.
Handing Cody a bonus check is like President George W. Bush during the Katrina disaster telling FEMA Director Michael Brown, "Brownie, you're doing a heck of a job."
The supervisors excluded themselves and county executive Jeff Smith from the bonuses. But still, the bonuses show a disrespect toward the public, particularly those who had to go to work while many county employees did their jobs comfortably from home. Sadly, these bonuses reveal what the county thinks of its residents.
Editor Dave Price's column appears on Mondays. His email address is price@padailypost.com.