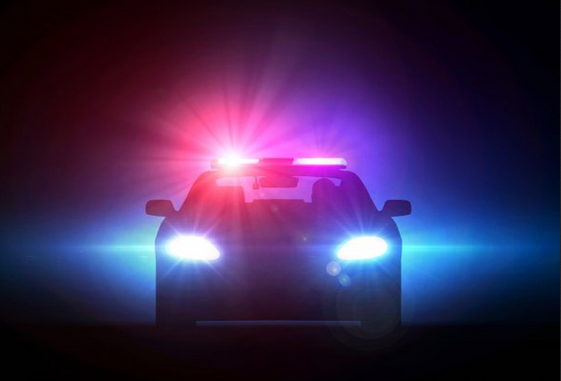 By the Daily Post staff
Police are looking for a man who knocked one man out and rammed another man with his car in a fight at the Monte Carlo Night Club, 228 Castro St., in Mountain View near closing time early this morning.
Around 1:40 a.m. today, police received several calls about a 48-year-old man who had been hit in the head with an object and had been knocked unconscious. That caused him to fall, hitting his head again, police said.
Security guards chased the assailant into the rear parking lot and tried to apprehend him, police said. But he jumped into a light-colored Audi sedan, put the car in reverse and hit a second person who had attempted to intervene in the incident.
Just before he was hit with the car, the second victim was also punched in the face.
Both victims were rushed to a hospital. The man who was hit inside the club is in critical condition. The condition of the second man, who is 24, wasn't immediately known.
Police are investigating the incident and are asking anyone with information contact Sgt. David Fisher at david.fisher@mountainview.gov.