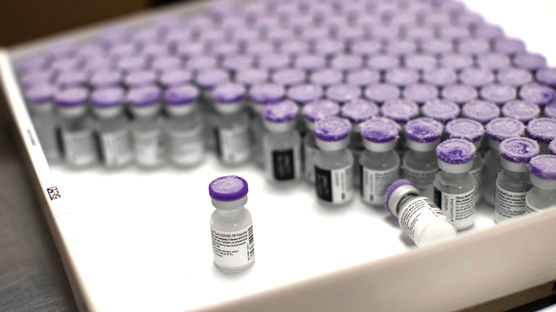 By the Daily Post staff
Santa Clara County officials announced tonight that they plan to offer thousands of vaccination appointments this week and next weekend because of increased supply. Anyone 16 and older who works or lives in the county is eligible.
On April 14, the Post reported that federal officials were expected to send Santa Clara County 250,000 doses in the next two weeks.
Sign up for an appointment at sccfreevax.org or calling (888) 334-1000. People can also call their doctor's medical group. For instance PAMF members can book an appointment through their My Health app or by calling (844) 987-6115. Kaiser, Stanford and El Camino Hospital have similar setups for getting an appointment, as do CVS and Walgreen's.