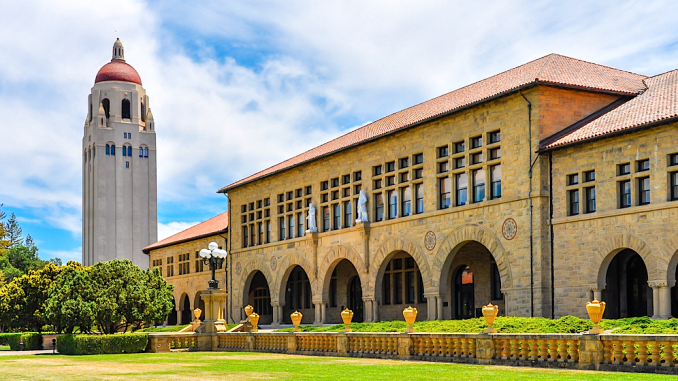 By the Daily Post staff
Stanford announced today that it will invite juniors and seniors to return on March 29 for the spring semester after shutting down most of the campus last year due to the pandemic.
"Modeling of infections and hospitalizations by experts in our Stanford School of Medicine suggests that the trajectory of Covid-19 this spring is likely to be manageable," said a letter to the Stanford community from President Marc Tessier-Lavigne and Provost Persis Drell.
They said students are not required to return if they don't feel safe.
"Most undergraduate instruction will continue to be remote, regardless of whether a student chooses to live on campus for the quarter or elsewhere," they said in the letter. "Juniors and seniors who choose not to come to campus will still have access to their Stanford education through virtual coursework."
Move-ins are scheduled for March 24-28.
For all undergraduates, both new and returning, there will be a period of restricted activity at the beginning of the spring quarter similar to the "travel quarantine" that Stanford had in place at the beginning of the winter quarter. They're asking all undergraduates to participate because they expect a deal of movement and mixing as new students arrive at the beginning of the quarter.
They posted this FAQ for returning students.