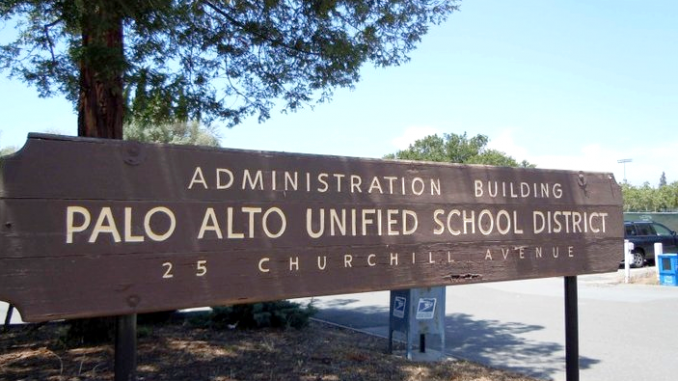 BY KYLE MARTIN
Daily Post Staff Writer
How litigious is Palo Alto?
A fight on a kindergarten playground that resulted in stitches for one child has blossomed into a full-fledged legal claim that was discussed by the school board in a closed session.
The student victim reportedly fought with another student over a tire swing on Feb. 5 last year, according to the claim. The victim had to get $334 worth of "small stitches" after the other student hit the victim with an object described as a "timer," the claim said.
The Post requested the claim from the district, which redacted the name of the school and other information. The victim's parents filed a claim seeking reimbursement of $334 in hospital bills.
The school board discussed the claim in closed session Tuesday (Feb. 9). The board voted 4-1 to reject the claim, with Trustee Todd Collins dissenting.