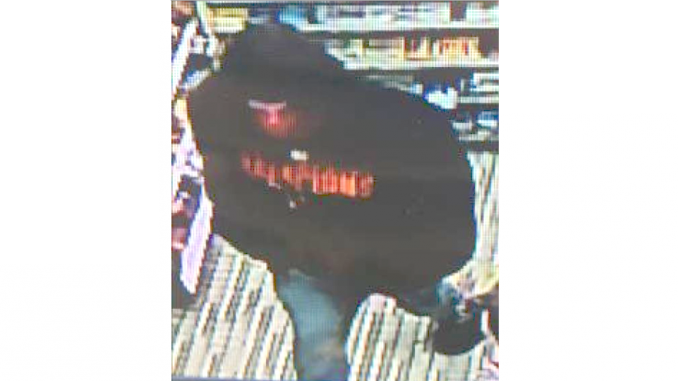 By the Daily Post staff
A man with a gun held up the 76 gas station at E. Charleston and San Antonio roads and is at large today.
On Tuesday (Feb. 9) and 9:16 p.m., police got a call about the robbery at the station at 835 San Antonio Road, across from the JCC. Officers arrived immediately but weren't able to find the gunman.
The clerk, a man in his 50s, said the robber pointed a handgun at him and demanded money from the cash register. The clerk complied and then the gunman ran away west on E. Charleston Road. The clerk wasn't injured.
The clerk described the robber as an unknown race man, about 25 years old. He is 5-feet-7 and has a thin build.
Anyone with information can call police at (650) 329-2413. Anonymous tips can be e-mailed to paloalto@tipnow.org or sent via text message or voicemail to (650) 383-8984.