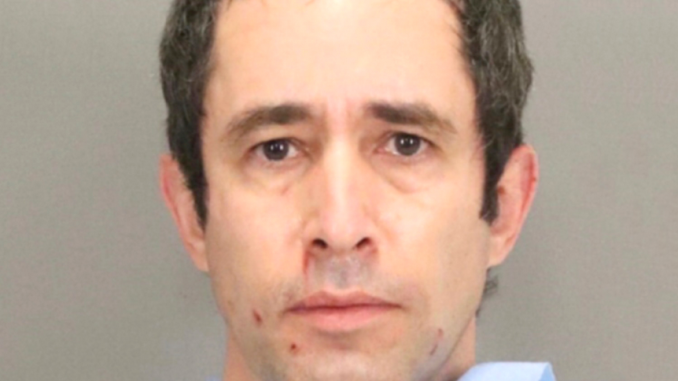 Leonid Solomonovich Yamburg, 51, walked into the lobby of the Sunnyvale Department of Public Safety and told a records clerk he killed his wife, authorities said.
Sunnyvale officers then traveled to Yamburg's residence on the 900 block of West Homestead Road and found the bodies of his wife, Svetlana Nikitana, and 11-year-old daughter.
Yamburg, a computer engineer, was arrested Wednesday in connection with their deaths.
Yamburg is being held in the Santa Clara County Jail without bail.
The cause of the two deaths is being withheld.
Anyone with information about the two deaths is asked to call the Sunnyvale Department of Public Services at (408) 730-4565.