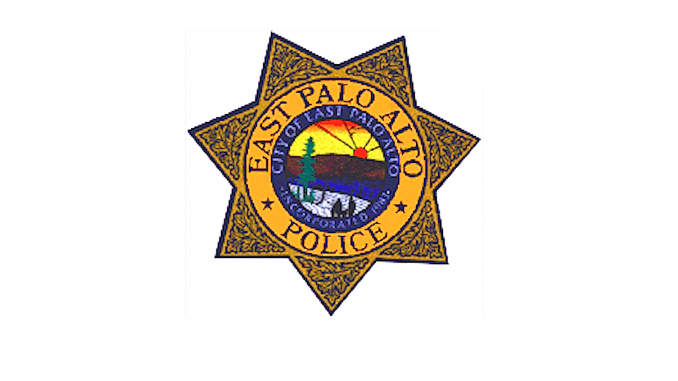 By the Daily Post staff
East Palo Alto police are investigating the death of a 58-year-old man as a homicide.
Officers went Monday to the 1800 block of East Bayshore Road on a call of a deceased person and found the man, later identified as East Palo Alto resident Christopher Hamilton.
Police are not saying how Hamilton died or what the motive for the murder might be.
Anyone who has information about the case is urged to contact police by calling Detective Andrea Dion at (650) 853-7247, sending an anonymous text or voicemail message to (650) 409-6792, or emailing epa@tipnow.org.