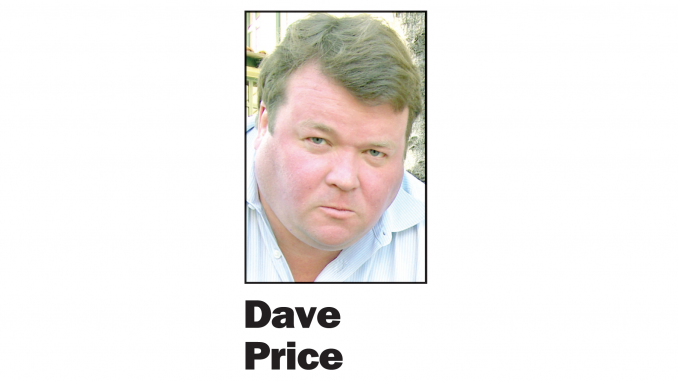 OPINION
BY DAVE PRICE
Daily Post Editor
Santa Clara County Health Officer Dr. Sara Cody hasn't presented any data to justify her decision to stop restaurants from operating outdoors.
Experts are saying that the surge in cases we're currently experiencing comes from people who congregated with non-family members over Thanksgiving and the fact that cold weather brings people indoors, where viruses can spread more easily.
But there's no evidence that dining outdoors has resulted in more Covid cases, just unproven speculation that eating without masks spreads the virus.
Santa Clara County residents have been dining outdoors for three or four months — wouldn't the county's contract tracing program show this is harmful by now?
If it is harmful, why are San Mateo County officials risking the lives of their residents by allowing outdoor dining?
The problem is that people are shaking their heads, knowing that Dr. Cody made a bad decision. And they'll see this as a reason to disregard the county's solid advice for wearing masks and social distancing.
This decision undermines the credibility of Dr. Cody and her department at the very time when they need it the most. Dr. Cody, reverse yourself and allow outdoor dining again. It won't harm your reputation if you admit this mistake. In fact, admitting mistakes increases your credibility.
Editor Dave Price's column appears on Mondays. His email address is [email protected].