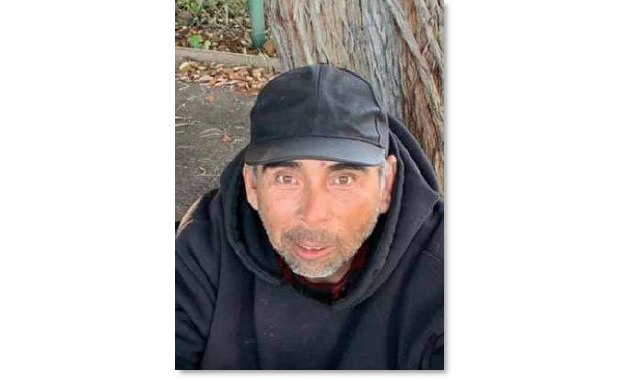 By the Daily Post staff
Mothers Against Murder announced today that it is offering a $5,000 reward for information in connection with the murder of Santiago Gonzalez-Gonzalez, a 51-year-old homeless man whose body was found Nov. 7 in East Palo Alto's Martin Luther King Park.
"As a civilized society, it is our responsibility to help law enforcement bring Santiago's killer to justice," said Roger Smith, founder and chair of Mothers Against Murder.
The group is offering the reward in cooperation with the East Palo Alto Police Department, which has been unable to make an arrest in the murder.
Police said the body had injuries that were consistent with a homicide, though they have not said publicly whether he was shot, stabbed or killed in some other manner.
Police say it's possible the victim was homeless and was living in the park.
"What we know about Santiago is he was a 51-year-old, peaceful and decent man who cleaned up after himself where he slept at the park," Mothers Against Murder said in a statement. "It's painful for all who loved Santiago and who care about the homeless population to experience such a tragic loss. We wish to prevent the horrific crime of murder and need everyone's help. Reporting what you know to police is the first step."
This is the fifth homicide in East Palo Alto this year.
Anyone who knows the victim or has any information about the case can call police at (650) 853-5614 and ask for Detective Robert Weigand.
People can also send an anonymous email to [email protected]. Tipsters can also text the police anonymously at (650) 409-6792 or leave a voice mail at (650) 409-6792.