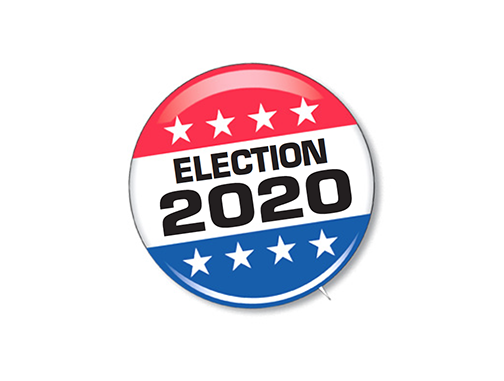 BY EMILY MIBACH
Daily Post Staff Writer
Some tight races in San Mateo County got even closer while candidates in others pulled ahead after the county's elections office updated election results today (Nov. 9).
In Redwood City, Lissette Espinoza-Garnica, a member of the Democratic Socialists of America, has a 122-vote lead over incumbent Janet Borgens for council District 3, which includes Friendly Acres.
Espinoza-Garnica has 1,133 votes or 40.5% compared to 1,011 votes or 36.1% for Borgens. A third candidate, Isabella Chu, has 654 votes or 23.4%.
Espinoza-Garnica pulled ahead by 26 votes on Friday. On Election Night, Borgens was ahead by 23 votes.
In the Sequoia Union High School District, the race for the seat that spans from Farm Hill to Portola Valley, challenger Rich Ginn's lead also expanded. He is now 851 votes ahead of incumbent Georgia Jack. On Friday, Ginn was ahead by 439 votes, but on election night, Jack was ahead by 170 votes.
But in East Palo Alto, the race narrowed between the third- and fourth-place candidates for City Council. Genentech scientist Webster Lincoln is just four votes ahead of Antonio Lopez. The two are in a race to get the third available seat on council. The top two vote-getters in the eight-person race for three seats on the five-member council are incumbents Lisa Gauthier and Carlos Romero.
A third incumbent, Larry Moody, came in seventh of the eight candidates.
San Mateo County's elections office estimates that it has another 31,000 ballots to count. It will update elections results on Wednesday at 4:30 p.m.