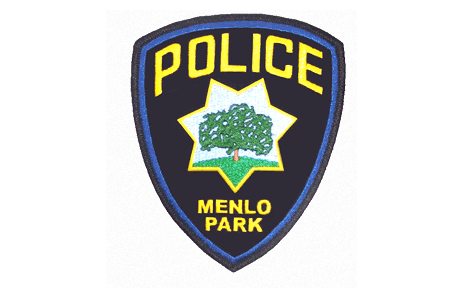 BY EMILY MIBACH
Daily Post Staff Writer
When restaurants started putting their tables outdoors to reduce the spread of the coronavirus, nobody expected this to happen.
Two women went up to the outdoor dining area in front of the Left Bank on Santa Cruz Ave. in Menlo Park at 9 p.m. Wednesday and grabbed a laptop and iPad from customers.
When they were confronted by employees of the restaurant, the women hit one employee in the face and threw a drink on another, according to police spokeswoman Nicole Acker.
The women ran away and got into a black sedan heading toward El Camino Real, Acker said.
The laptop was found destroyed in a parking lot and the iPad was not found, Acker said.