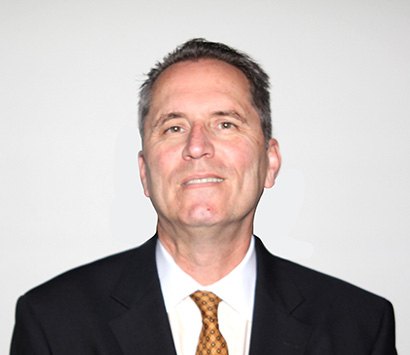 BY SARA TABIN
Daily Post Staff Writer
Palo Alto City Council is considering whether to expand the role of the independent police auditor.
In 2006, Palo Alto City Council hired the auditor to review complaints filed against police officers.
A representative of the auditing firm, Mike Gennaco, told City Council on Monday that his firm could be reviewing far more than it does under its contract with the city.
Currently, the firm reviews complaints against police, incidents when officers fire Tasers and police shootings. Once the review is completed, Gennaco and his colleagues write a report that is sent to City Council and the public. The report doesn't contain names or other details that would identify police or the people involved in the incident.
Gennaco's firm conducts the same service for several other cities.
He said Palo Alto hasn't authorized him to review incidents involving police dogs or when officers use pepper spray or batons. Those incidents only come to his office if a complaint is filed, he said.
Gennaco said other cities his office serves ask for broader use of force reviews.
He said that other cities ask his office to review internal complaints employees in the Police Department file against one another, but not Palo Alto.
The city changed its police auditor contract in December so that internal problems aren't released fully to the public. This will conceal future incidents similar to when Capt. Zach Perron's used the n-word toward a black officer in 2014.
Gennaco said his office also does audits of hiring practices and promotions for other police departments.
Resident Winter Dellenbach said the city should step up its game and have more items reviewed by Gennaco and his team.
City Councilman Tom DuBois asked whether Palo Alto can change its contract with Gennaco's firm, the Office of Independent Review, to expand the scope of service. City Attorney Molly Stump said that should be straightforward if both sides agree. No decision was made at the meeting because it was a study session when formal votes aren't taken.