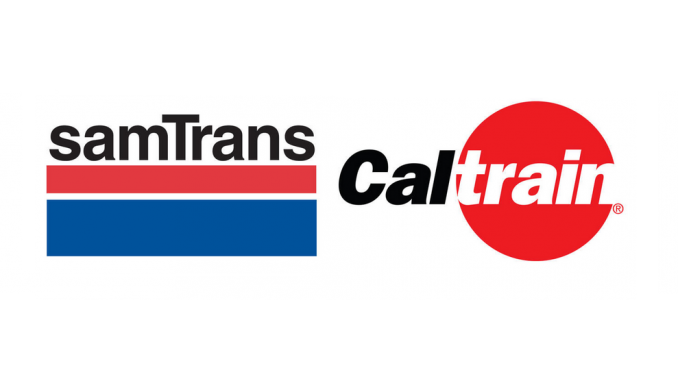 BY EMILY MIBACH
Daily Post Staff Writer
A man is facing up to six months behind bars for punching two transit workers in Menlo Park and Belmont, a prosecutor said yesterday (Sept. 14).
Richard Merchant, 26, of South San Francisco, pleaded no contest to felony assault of a transit driver, said District Attorney Steve Wagstaffe.
On June 12, a Caltrain conductor asked Merchant to get off the train because he did not pay for a ticket, according to Wagstaffe.
When the train pulled into the Menlo Park train station, Merchant punched the conductor in the eye, and got off the train, Wagstaffe said.
A few hours later, Merchant was riding a SamTrans bus and was allegedly coughing and spitting on the bus as it was going through Belmont. When the bus driver asked Merchant to cover his mouth, he got up, stood on the chain that separates the driver from the rest of the bus and threw a cup at the back of the driver's head before punching him in the back of the head multiple times, said Wagstaffe.
Merchant will be sentenced on Oct. 14 and in the meantime is in jail in lieu of $25,000.