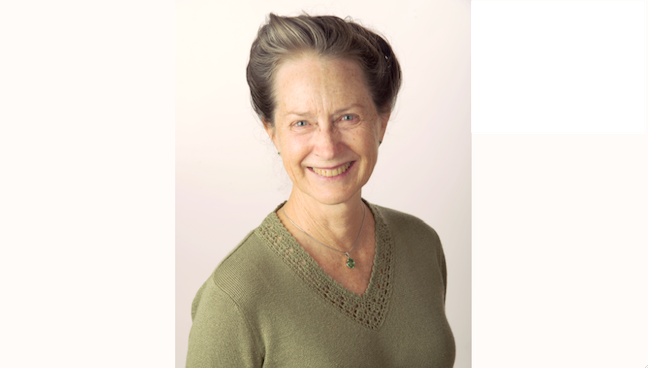 GUEST OPINION
By CARLIN OTTO
Dear Palo Alto residents, as you consider opening Foothills Park to the general public, think about the following points:
1. During the last 20 years, the average occupancy has been 416 people each day (calculated from the official count). More or less 0.7% of Palo Alto residents were at the park every day.
2. During these 20 years, Foothills Park never reached its maximum-allowed daily occupancy of 1,000 visitors. This is why the park is in such beautiful condition today.
3. Larger numbers of visitors will have negative impacts on the park.
4. If you open the park to the general public (the 7 million residents of the Bay Area), there will be many more visitors.
5. From just the nearest eight cities (total population of 490,000) you can expect at least 3,400 people (0.7% of 490,000) will want to use it each day.
6. Each additional visitor above the 20-year average will degrade your experience of Foothills Park and the park itself: fewer animal sightings, more noise, more crowding, more erosion of trails, more damage to vegetation, more off-trail use, more stress on the animals. How much degradation are you willing to allow in exchange for sharing?
7. The only ways to avoid degradation are: restrict the maximum occupancy to the 20-year average of 416 visitors each day, or keep the park as it is today (open only to Palo Alto residents).
Have you tried to hike at Rancho San Antonio and Pearson-Arastradero Preserve? These are examples of what is very likely to happen to Foothills Park.
Carlin Otto first moved to Palo Alto in 1956. She has owned her home in the Charleston-Meadows neighborhood for 37 years. She has been an avid hiker, camper, and nature observer all her life.